Our snacks aren't a trend,
they're a lifestyle.
Pick up a variety pack today and try for yourself!
These are the best tasting alternative to chips!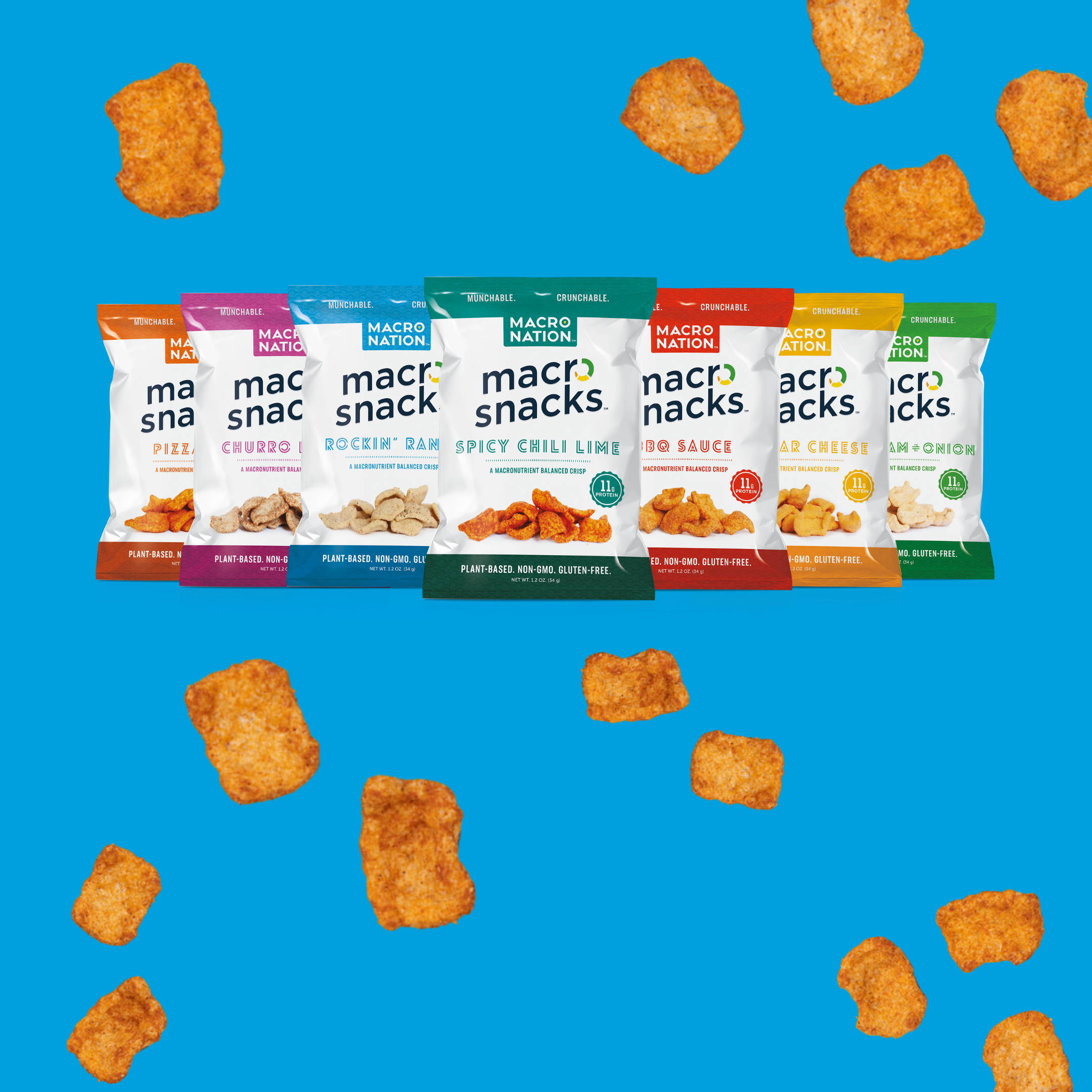 Use Code
MACRO15
at Checkout for 15% OFF
---
11-12g of plant-based protein for muscle building and recovery!
Complex carbohydrates for sustained energy!
Healthy fat for immune support and essential vitamin absorption!
All flavors are Non-GMO, Gluten Free, and Vegan!
(Pizza Pie contains cheese from dairy sources)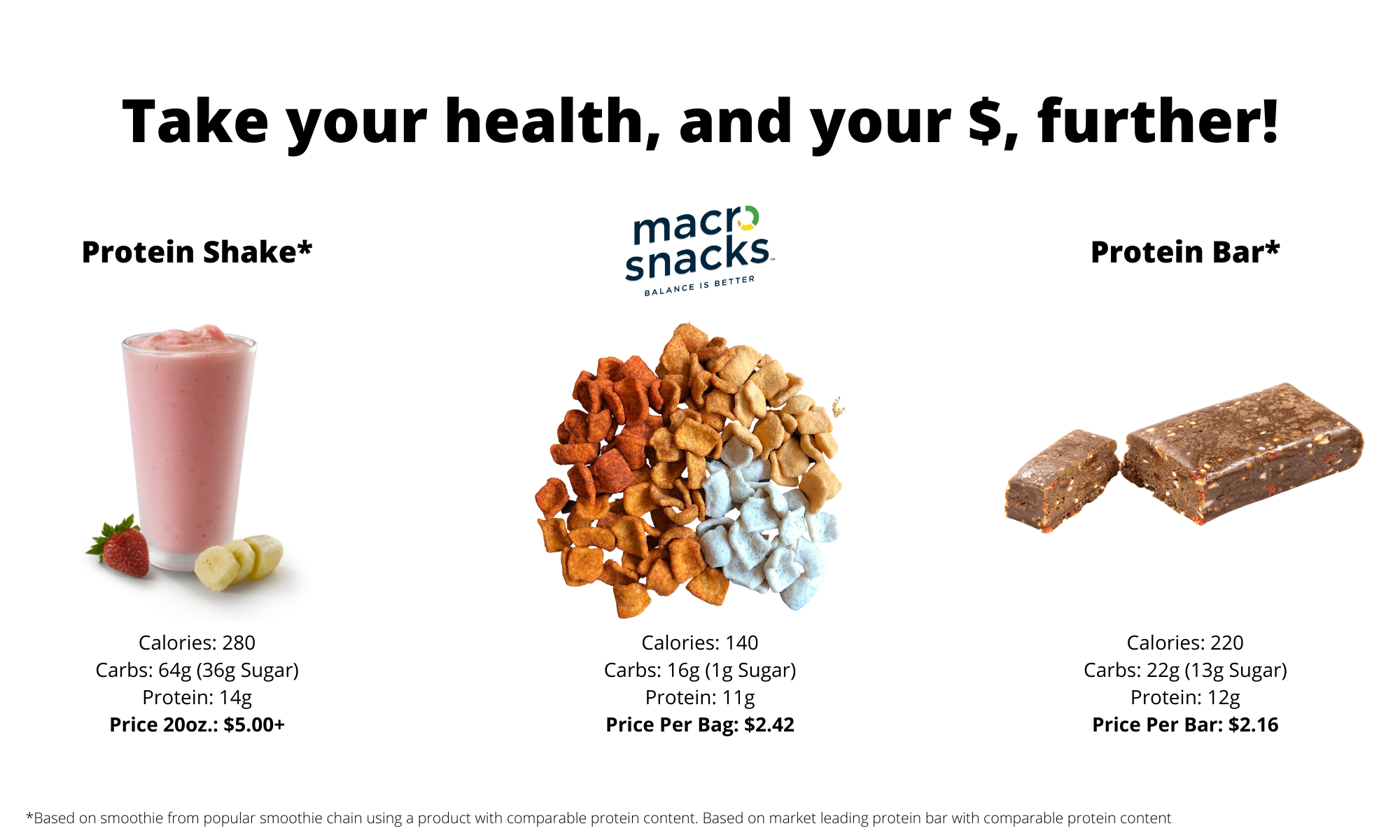 ---
Don't take our word for it, check out what our customers say!
---
---
Macro Snacks was created to shift the norm in healthy snacking. We were fed up with dried out protein bars and other snacks that didn't have everything a macro lifestyle can provide. Our goal was and is to create a tasty snack for all that not only has great health benefits, but tastes outstanding. And you know what? We crushed it. Or maybe crunched it? You get the idea.