Healthy Snacks Never Taste This Good!
TRY ALL 7 FLAVORS WITH THE VARIETY PACK,
THEN CHOOSE YOUR FAVORITES!
$32.99  $28.05  x/14-Packx
Use code NEWTOMACRO at checkout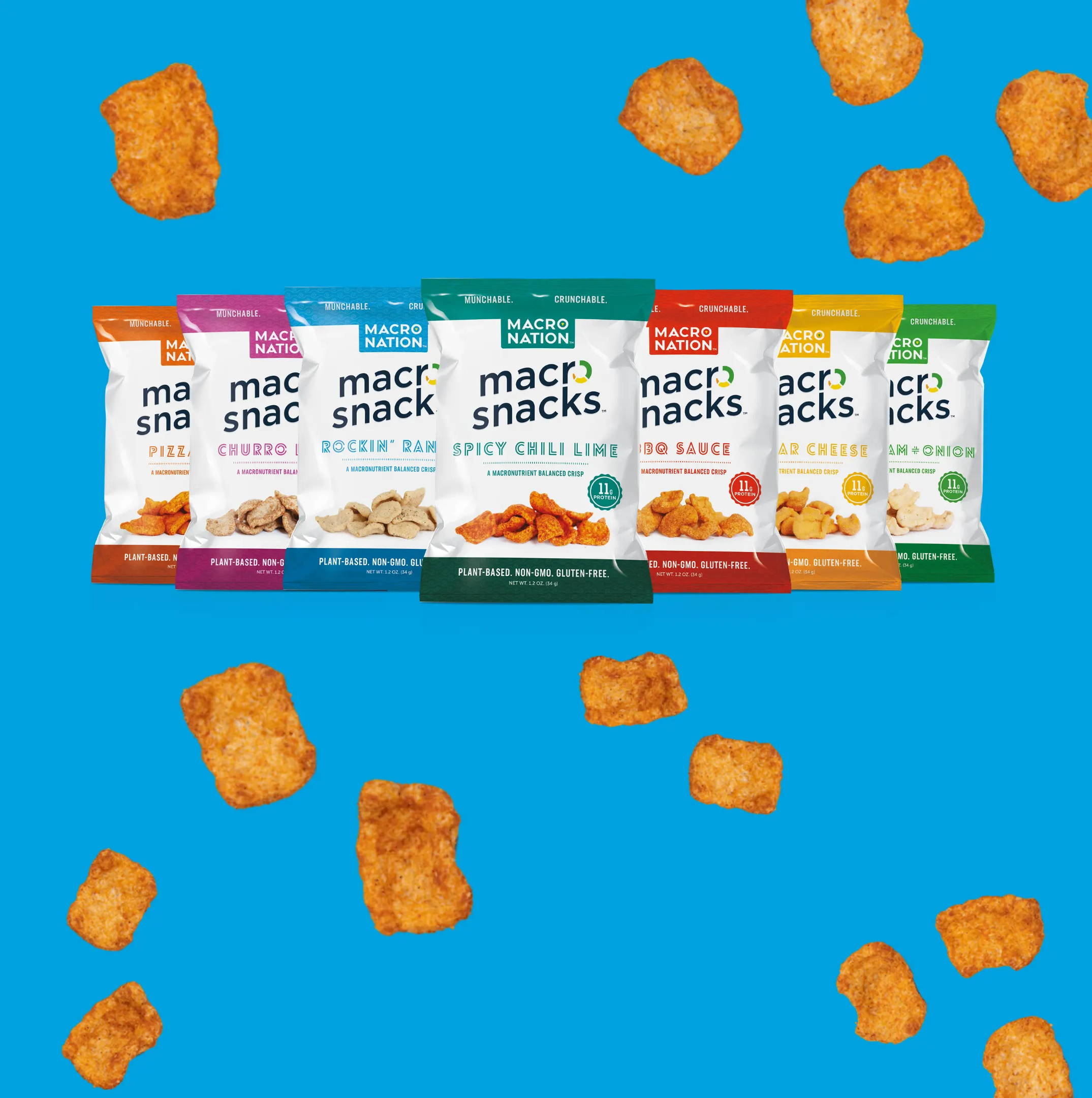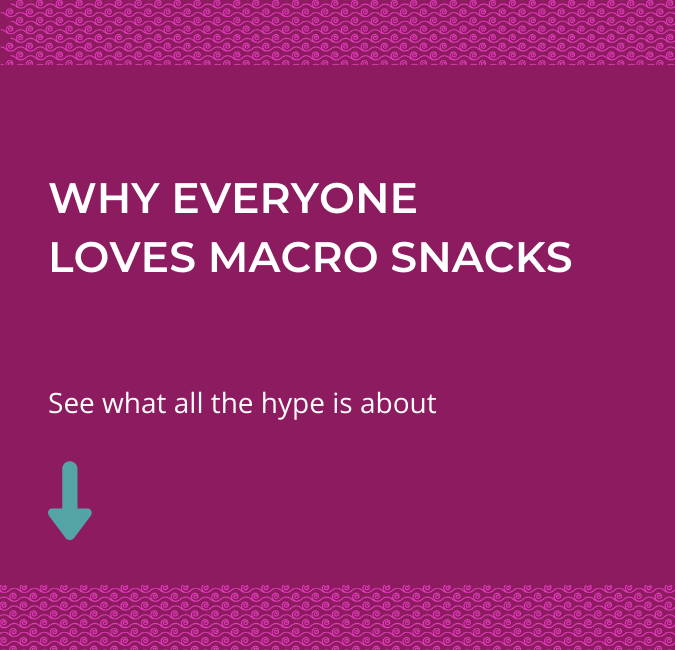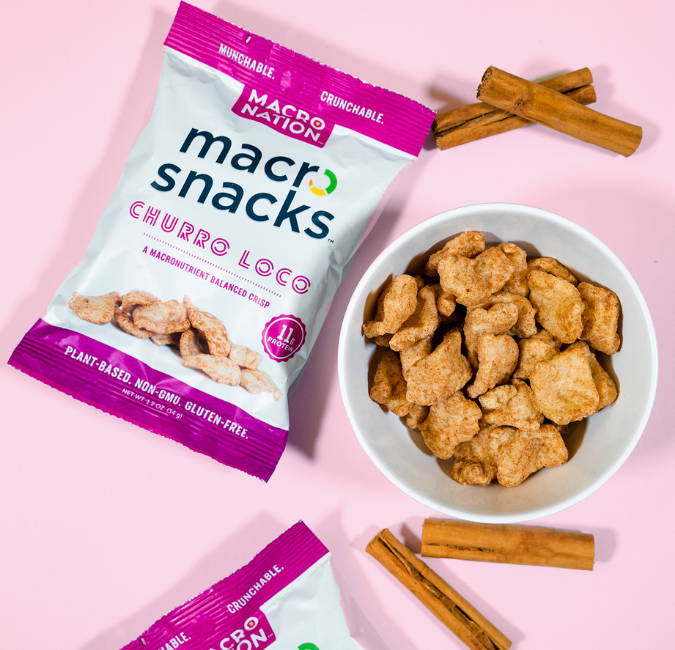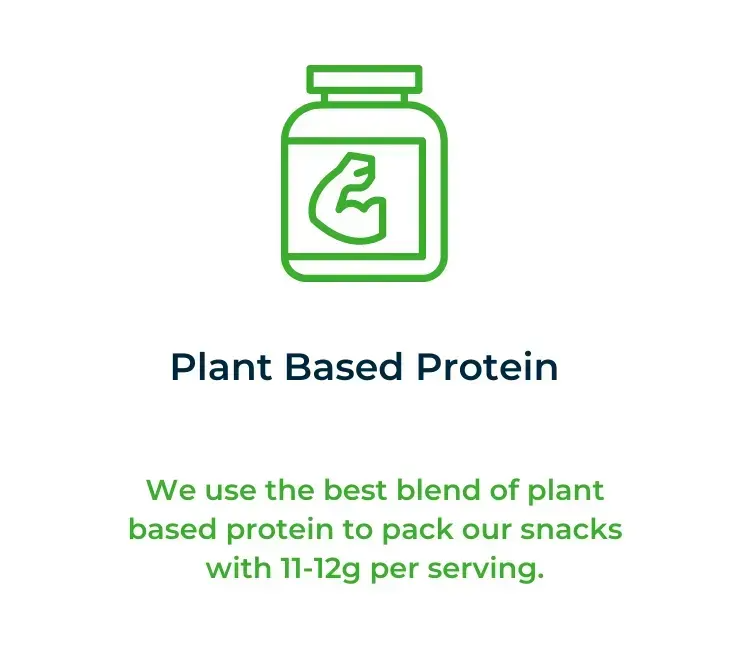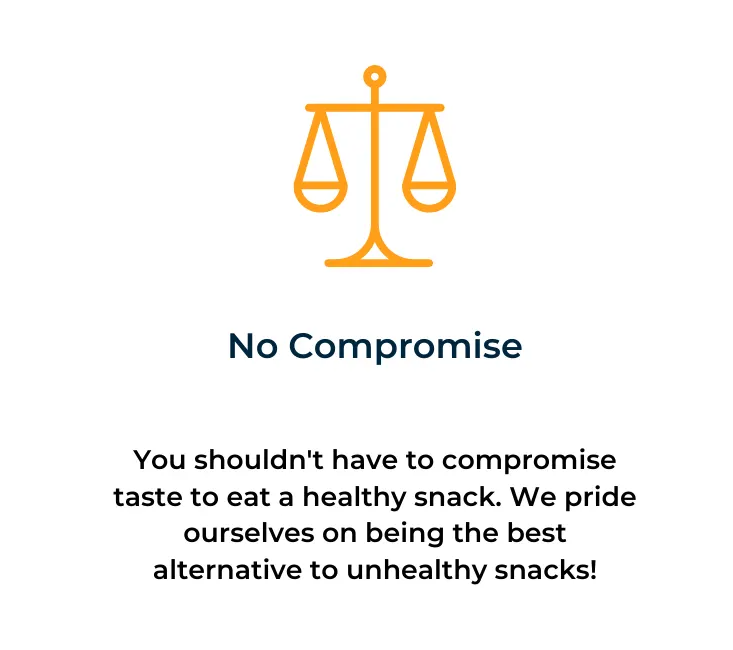 ---
Check our what our fans have to say
"Absolutely delicious! These are the best tasting ever. Extremely rich flavor and texture as well. I won't eat any other type of chips! These are BOMB!"
Sylvia W.
"Yum!! Macro Snacks are some of the best high protein, low fat/calorie snacks I've had."
Catherine J.
"Amazing!! Macro Snacks give me the amazing taste and crunch of a snack chip that I was looking for!! Great flavors. Can't go wrong with Macro Snacks!!"
Lorna L.
---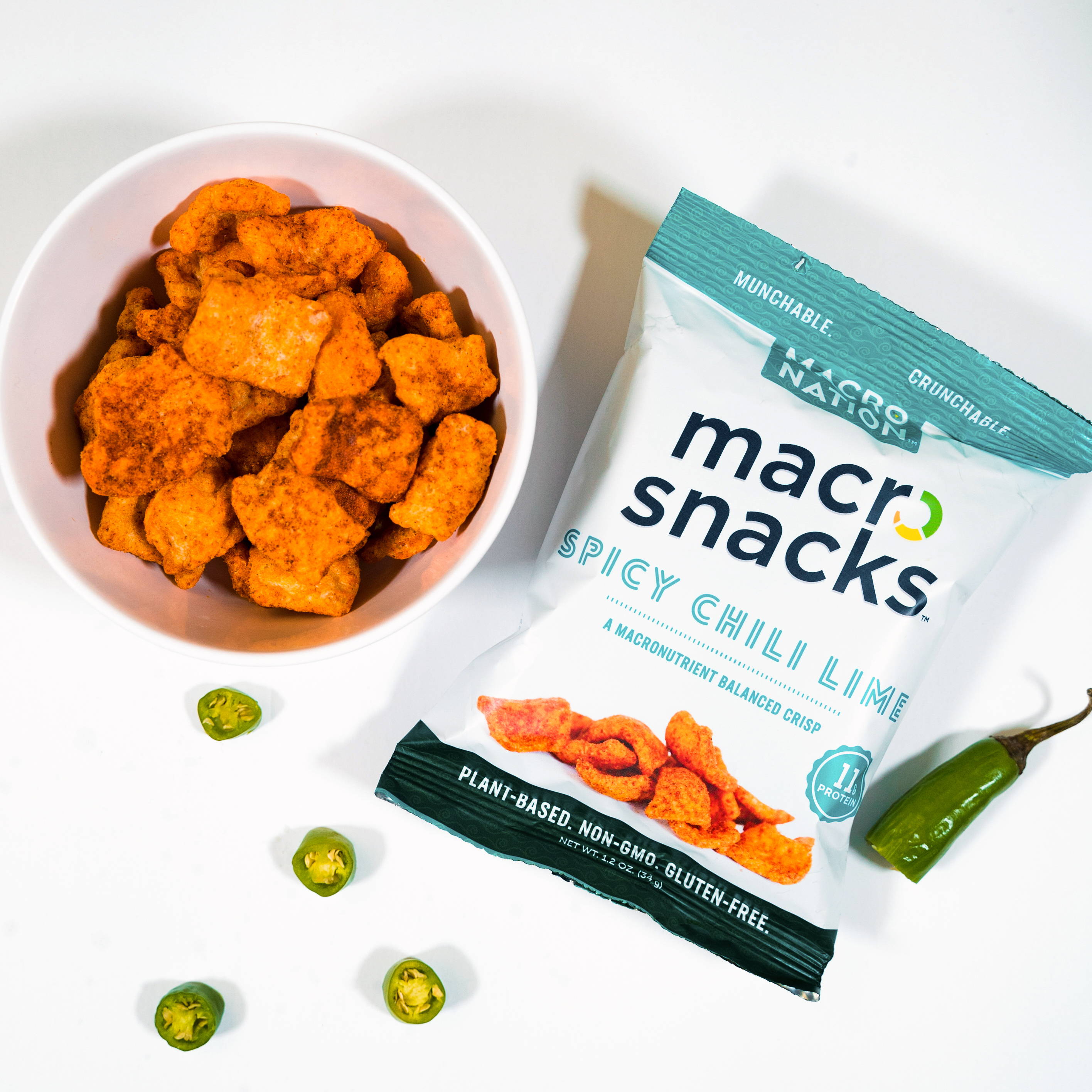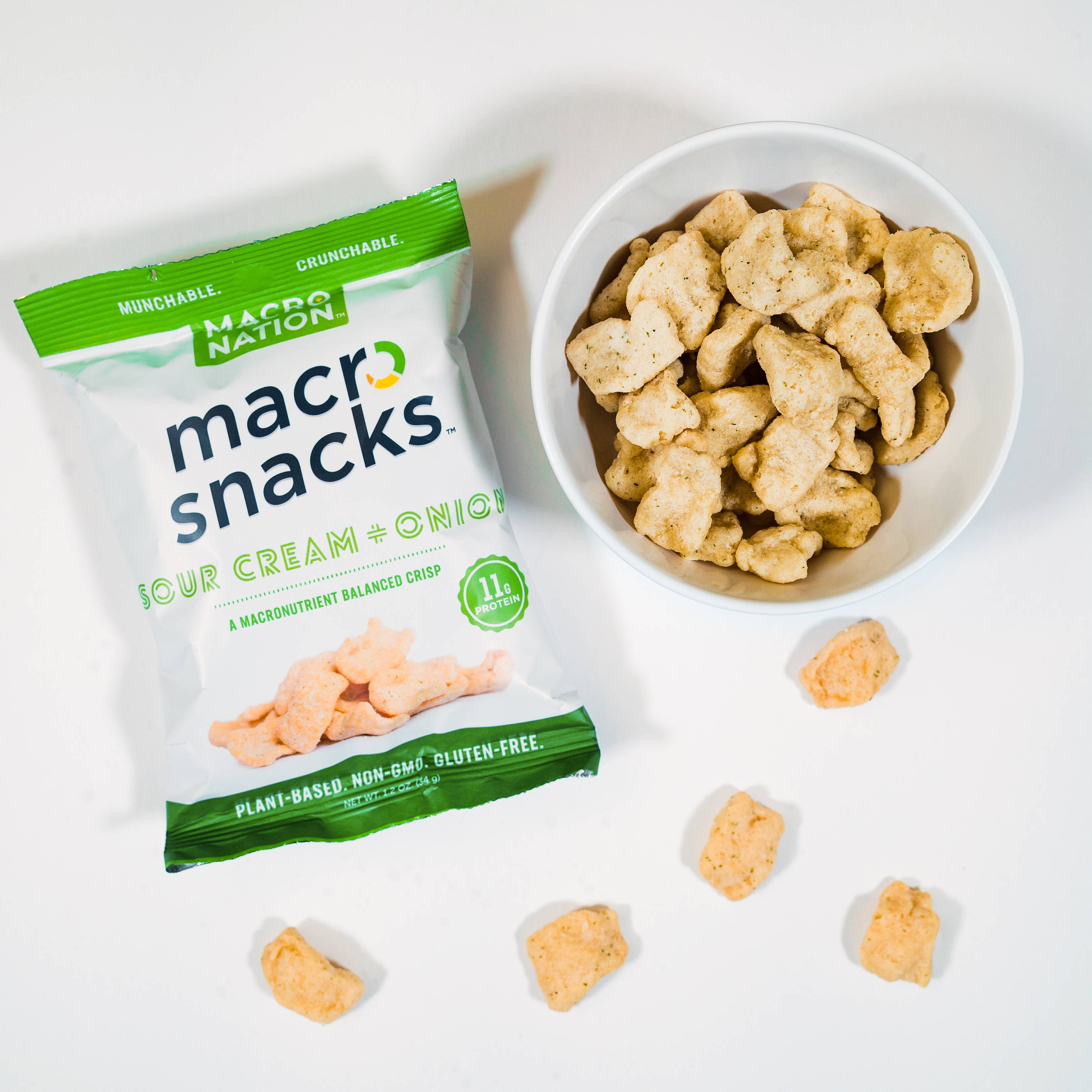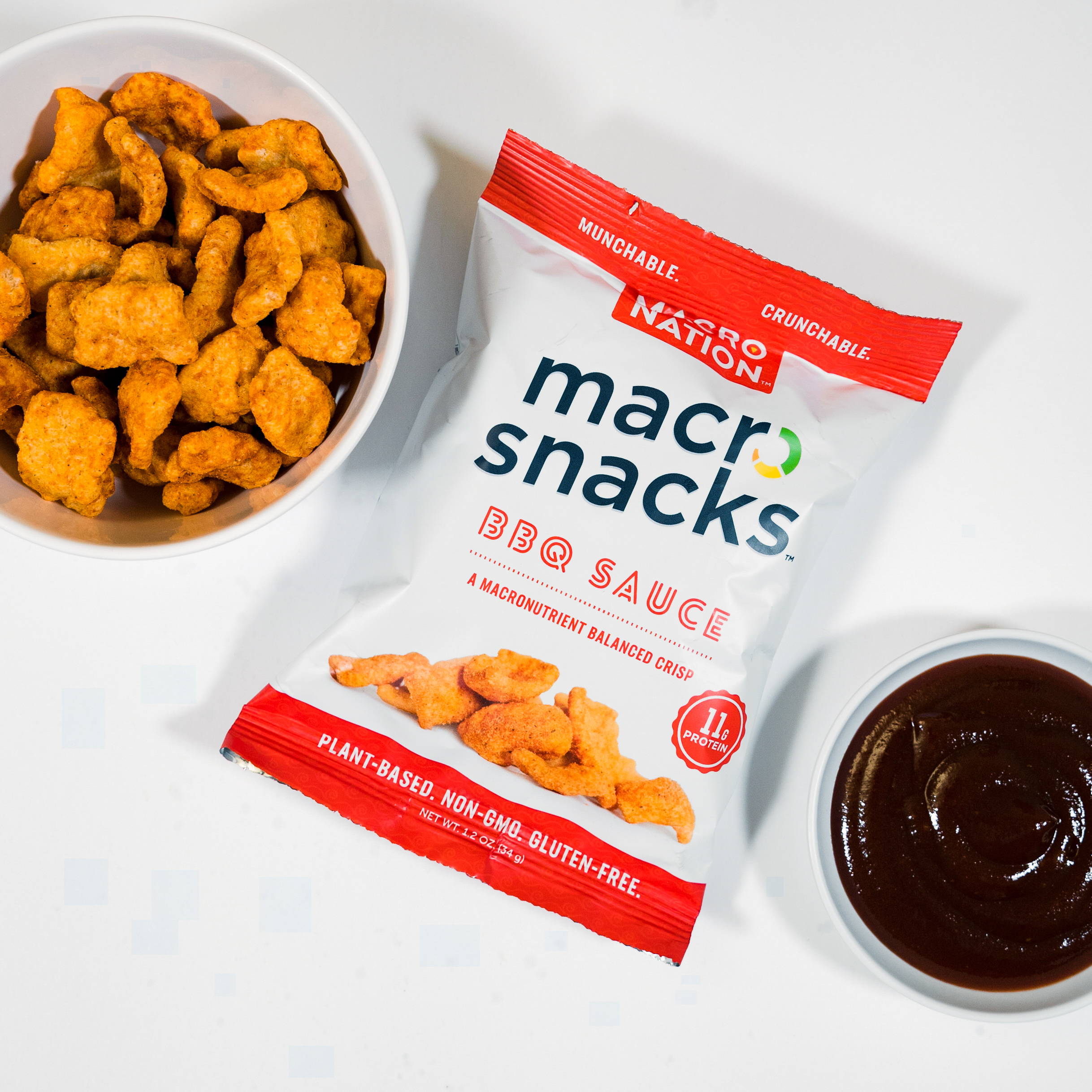 ---